Chamber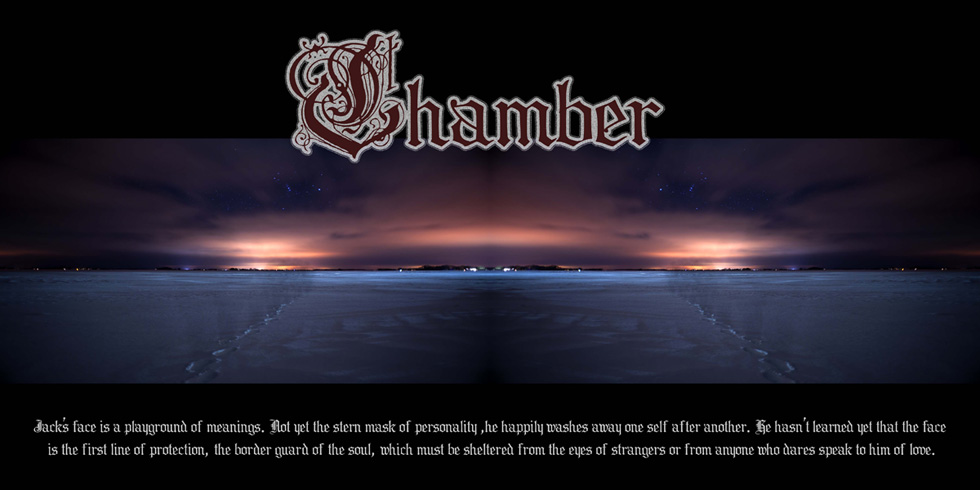 CHAMBER - Chamber Noir
modern BLACK METAL, cold melodies and dark atmosphere, sick vocals and blast beats
a must have for fans of WOLVES IN THE THRONE ROOM/LITURGY/WOODS OF DESOLATION/DER WEG EINER FREIHEIT
these album is released as 2 Vinyl LP+MP3 with printed innerbag and gatefold cover! A cooperation between:
W.I.F.A.G.E.N.A. RECORDS, RINDERHERZ RECORDS and SM-MUSIK

GET IT HERE!

To download fill in your download code in the form below and press the check code button.
Download: 123.1 MB ZIP archive, all 6 songs as 256k mp3 files, cover and inlay as JPG files and all lyrics.
You can use your download code once. So ensure that your internet connection works correctly and fast. If you had any problems get in contact with W.I.F.A.G.E.N.A. REC.